Prof. S.C. Sahasrabudhe - A Memoir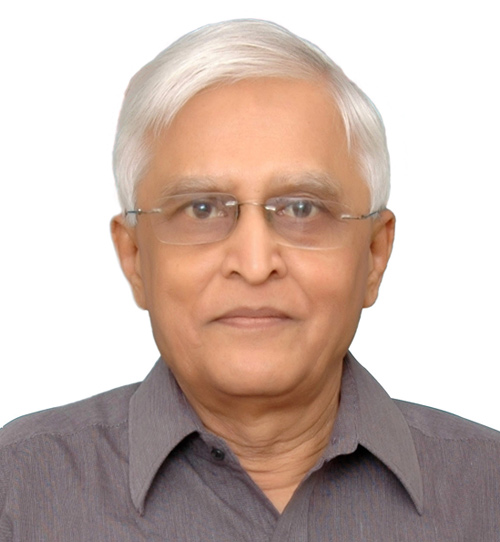 A Doctorate from Leningrad University, USSR in the field of Communication/Signal Processing, Prof. Sahasrabudhe made rich contributions in technology research and education in India. He joined as the Director, DA-IICT in March 2005 and retired in January, 2015. Under his leadership, DA-IICT grew as one of the top technology Institutes in the country. He also served at IIT Bombay from 1971 to 2003 in various capacities such as Head of Electrical Department, Deputy Director and officiating Director. He was the Chief Technological Officer at Global Telesystems Limited from December, 2000 to February, 2005.
He was the recipient of several awards such as SK Mitra Memorial Award from IETE, fourth IETE Prof. SVC Aiya Memorial award for outstanding contributions in motivating research work in Electronics and Telecommunication Engineering, Best Teacher Award and Life Time Achievement Award from IIT Bombay. Prof. Sahasrabudhe was a Fellow of IEEE and also of IETE. He contributed significantly in the areas of Communications, Signal and Image Processing and Microprocessor Applications.
For colleagues and students of the Institutions he was associated with, he was a teacher, mentor and friend. He was passionate in teaching and he continued to teach in spite of his leadership responsibilities at the Institutes. His guidance, support, and advice have certainly helped many of his colleagues and students to grow as good teachers and professionals. He will be missed by us -- but will always be remembered in our hearts.